A multi international award winning young Edinburgh composer and musician, 14 year old Viktor Seifert, has composed a special piece of music to be performed as a world premiere to celebrate the 200th anniversaries of the Union and Caledonian Canals.
Friday, 20 May 2022 at 13:00 at Ashley Terrace Boathouse
£1
tea
, coffee
, and cakes
will be available. Please join and share our facebook event
https://www.scottishcanals.co.uk/news/world-premier-to-be-played-as-part-of-canals-200th-anniversary-celebrations/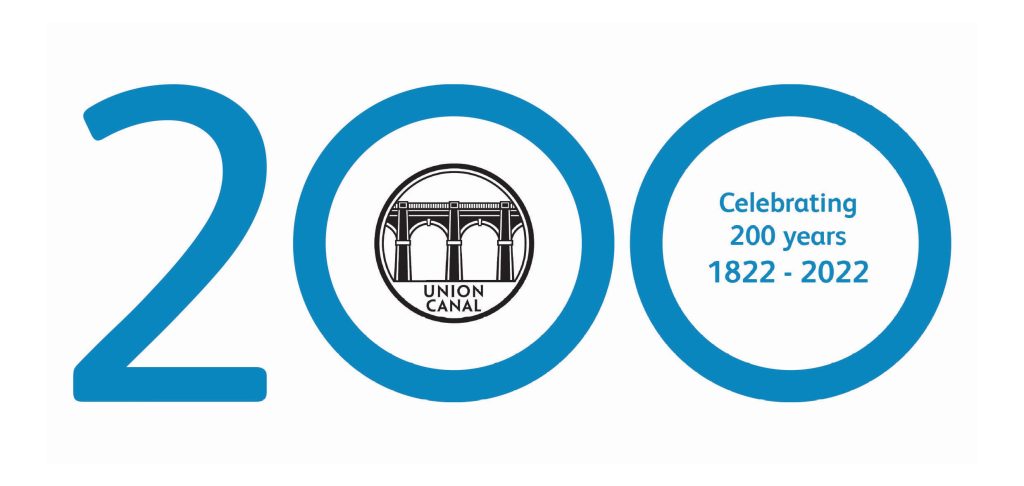 Full details of Flotilla 200 can be found at www.flotilla200.live and an on-line booklet is available from the "About" menu on the web site giving approximate timings and the best places to capture views as the boats pass by.